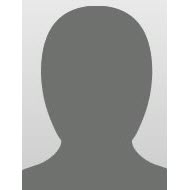 Tammy Beetler
By Admin In Unsolved Homicides On February 9, 1995
---
Tammy D. Beetler was brutally beaten to death on February 9, 1995. Her body was discovered that afternoon by family members at her West 21st Street home. She was married and had two children. To date, numerous leads have been investigated; however no arrests have been made. Investigating officers believe there may be someone that has information involving Tammy's death, but is reluctant to come forward.
If you have any information, please contact the Lorain Police Department Criminal Investigations Bureau at (440) 204-2105, or after hours, the Communications Center, at (440) 204-2100, or e-mail may be sent directly to detectives using the form below.  All information will be strictly confidential.
If you prefer to make a completely anonymous tip, you may do so using our anonymous tip411 service using THIS LINK.
---
Contact a Detective
[contact-form-7 404 "Not Found"]
---