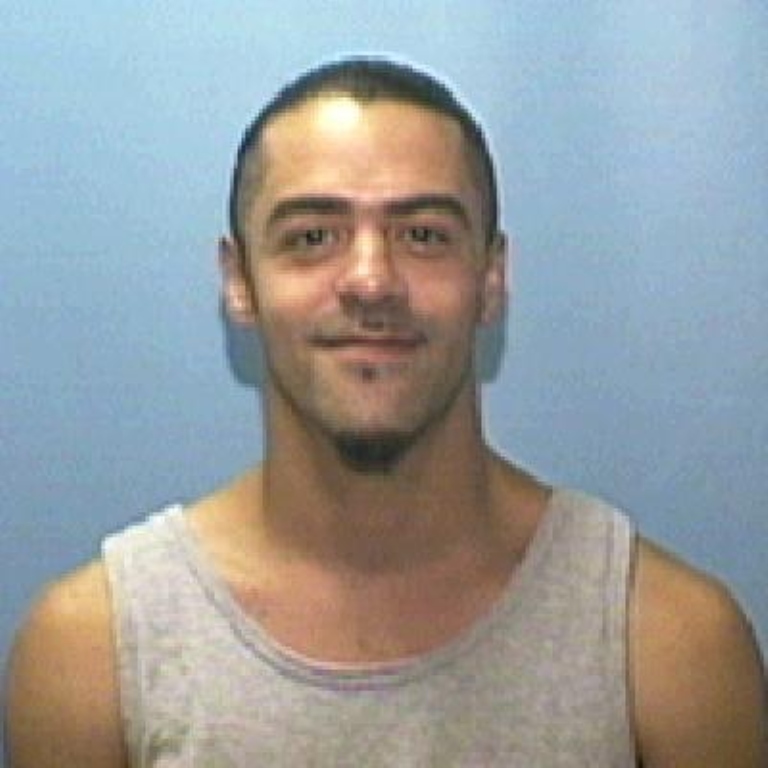 Bryant Ortiz
By Admin In Unsolved Homicides On September 21, 2009
---
On 09/21/2009, Bryant Ortiz was drinking in a local bar (Ray's Memory Lane) when he became involved in an argument with an unknown black male. All the patrons were ordered to leave but the argument continued in the parking lot. A short time later, Ortiz and his brother, Mark Silva, were walking away from the bar on East 37th when a black male approached the two and shot Ortiz.
If you have any information, please contact the Lorain Police Department Criminal Investigations Bureau at (440) 204-2105, or after hours, the Communications Center, at (440) 204-2100, or e-mail may be sent directly using the form below.  All information will be strictly confidential.
If you prefer to make a completely anonymous tip, you may do so using our anonymous tip411 service using THIS LINK.
---
Contact a Detective
[contact-form-7 404 "Not Found"]
---