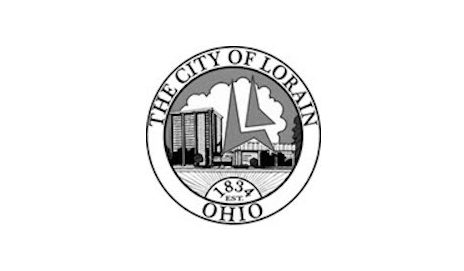 Public Records Fees
By Admin In News On June 15, 2017
---
EFFECTIVE 7/1/2017
In compliance with the City of Lorain Public Records Polcy, begiinning July 1, 2017 those seeking public records will be charged only the actual cost of making copies.
Section 3.1  The charge for paper copies is 5 cents per page.  The first five pages are free.
Section 3.2  The charge for downloaded computer files to a compact disc is $1.00 per disc.
Section 3.3  There is no charge for documents e-mailed.
Section 3.4  Requesters may ask that documents be mailed to them.  They will be charged the actual cost of the postage and mailing supplies in advance.
Only checks or money orders made out to the LORAIN POLICE DEPARTMENT will be accepted.
---