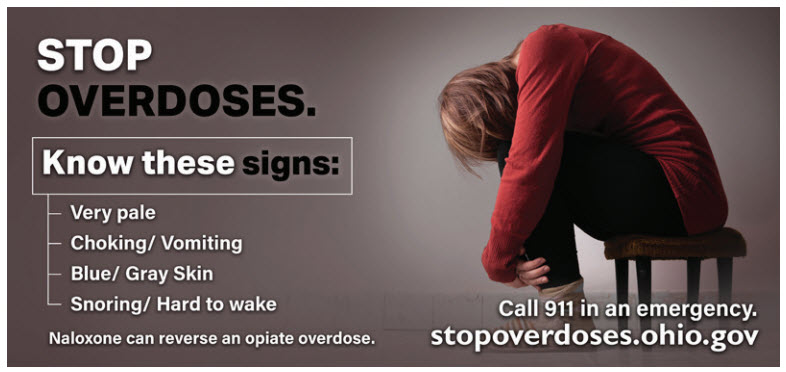 Opiate Overdose Deaths: Don't be the Next Victim
By Admin In News On September 8, 2016
---
More than 3,000 people lost their lives to opiate abuse in Ohio in 2015.  In that year, unintentional fentanyl overdose deaths more than doubled since 2014.  In this video, you will hear from someone battling opiate addiction and a father who lost his child to the same.
No more excuses.  It is never to late to get help.  It is never too late to have that hard conversation with someone else who needs help.
A great first step is calling the 24/7 Helpline at The LCADA Way:
(440) 277-8190.
We don't want you to die.  Make the call.
For more support:
ADAS Board of Lorain County:  (440) 282-9920
Let's Get Real:  (440) 963-0147
SOLACE of Lorain County (440) 823-6177
Naloxone through Lorain County General Health District:  (440) 322-6367
---