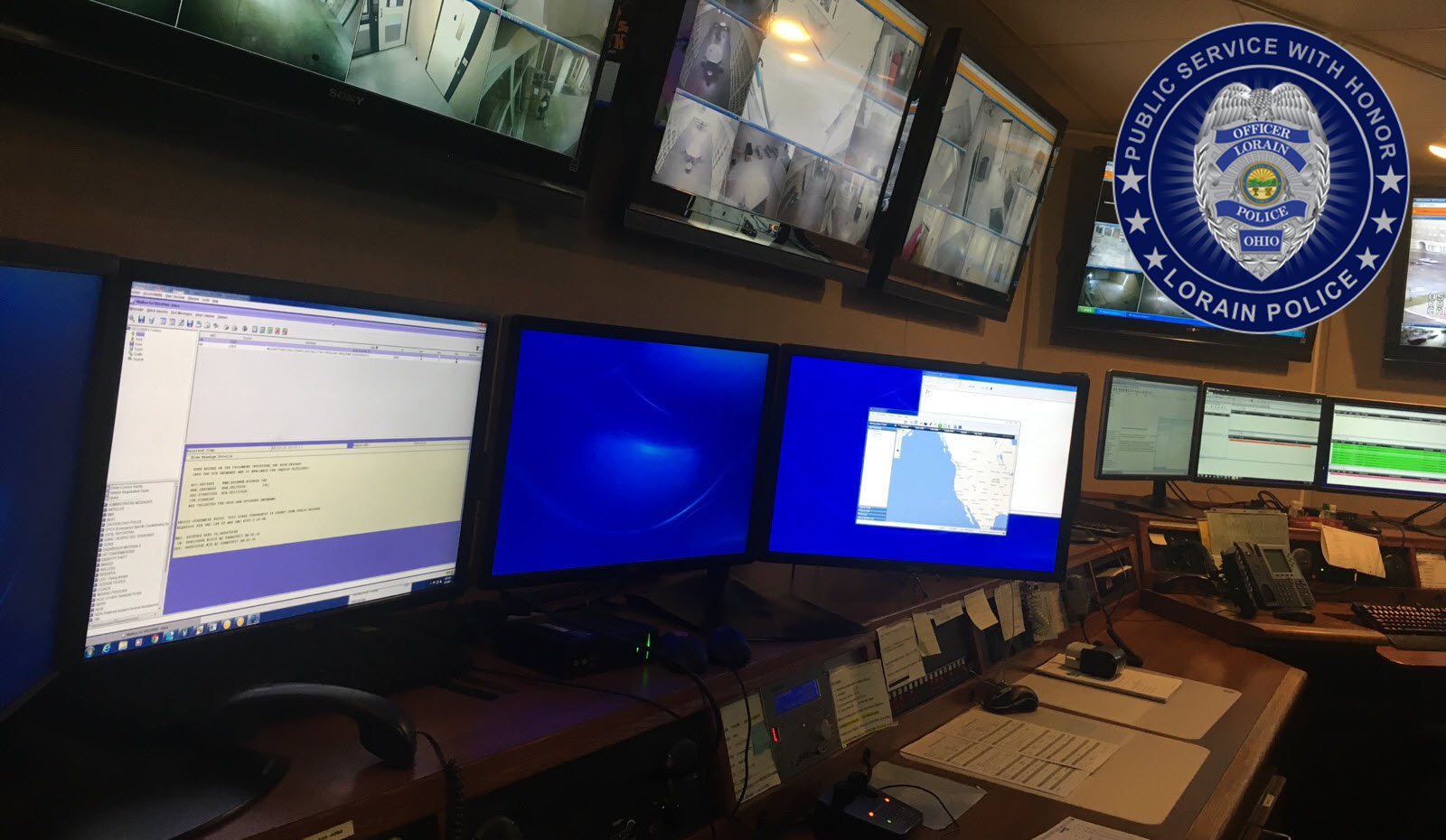 Lorain Police Department Hiring Dispatchers
By Admin In News On May 5, 2017
---
The Lorain Police Department is hiring dispatchers.  The salary range for this position is from $14.92 to $17.71 / hour.  See the full job announcement at the City of Lorain webpage for the full details of this position:  http://www.cityoflorain.org/files/jobs/files/TIOANN173.pdf
Applications will be available on Monday, May 8, 2017 in the Lorain Civil Service Commission Office located on the 7th Floor of Lorain City Hall at 200 W. Erie Avenue, Lorain, Ohio.  They also will be posted online at the City of Lorain webpage.  Applications can be turned in between Monday, May 8 2017 and Friday, May 19, 2017 between the hours of 9:00AM and 4:30PM.  They must be turned in, in person, by the job applicant or his/her representative.
The civil service test for this position will be on Tuesday, May 23, 2017 at 6:00PM at General Johnnie Wilson Middle School (2700 Washington Avenue, Lorain, OH) in the cafeteria.  The exam will test the following areas:  reading comprehension; ability to learn and apply information; reasoning ability; ability to use situational judgement.
Those who pass the written civil service exam will then be eligible to take the typing examination on Thursday, June 9, 2017 at 6:00PM.  A minimum speed of 40 words per minute is necessary to pass.
Again, please see the job announcement at the above provided link for the full details of this position.
---