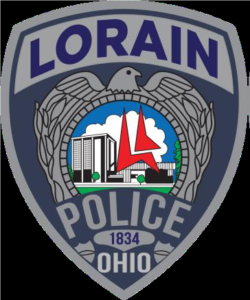 Lorain Police Department Recuitment Kickoff
By Admin In News On January 27, 2020
---
The Lorain Police Department is hiring Police Officers.  The starting salary is $60,313.34 with many benefits.  Please come to the kickoff event for more information.
When: Wednesday, January 29th, 2020, 6:00 PM
Where: Lorain Police Training Room, 100 W. Erie Ave, Lorain OH (First Floor)
COME JOIN US!!!
Representatives from both the Lorain Police Department and Lorain Civil Service Commission will be on-hand to answer any questions regarding the upcoming civil service test, application process, bonus points, and hiring phase. Come and learn about the many great benefits available to those willing to serve and join one of the greatest law enforcement organizations in Ohio!
---