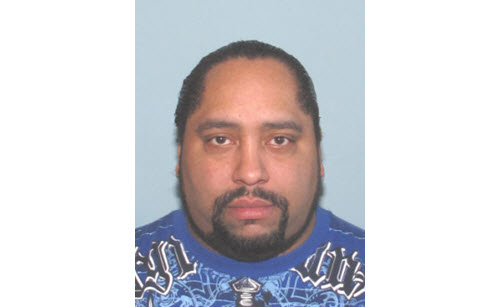 Lorain Man, 38, Found Dead
By Admin In Press Releases On August 29, 2016
---
Lorain Man, 38, Found Dead
At 1056 hours the Lorain Police Department received a 911 call reporting that a male had been found deceased at 910 Lexington Avenue, upstairs.  Officers responded to the residence and found Jimmie Holland Jr. dead a the scene.
The death is considered a homicide and the investigation is ongoing.  Anyone with information on this investigation should contact the Lorain Police Department at 204-2100 or 204-2105.
Those who prefer to make an anonymous tip may do so through our tip411 anonymous tip service located at THIS LINK.
You may also send an email message directly to our detectives with the below form:
---