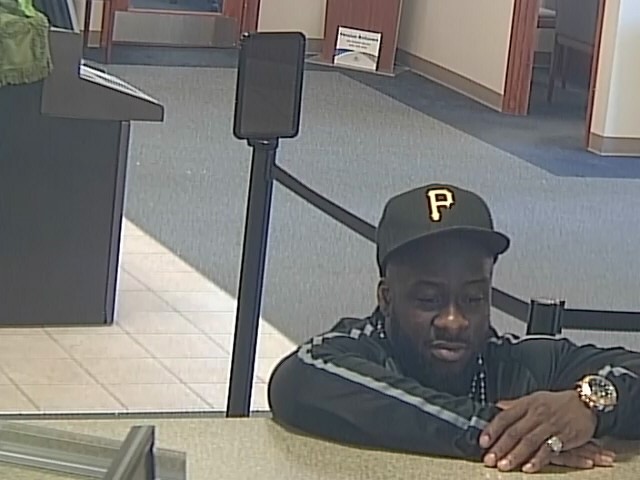 Homicide Suspect Sought – Second in Four Days
By Admin In Press Releases On July 14, 2016
---
On Thursday, July 14th, 2016 at appx. 1133 hrs. the Lorain Police were notified that a male was deceased inside the residence at 1103 W. 9th St.  Officers arrived and discovered a male, believed to be Lani Smith (8/11/49) deceased inside.  Smith resided at this address.   Foul play is suspected, though the details surrounding Mr. Smith's death are not yet being released.  A suspect in Mr. Smith's death has been identified as Larry Brown, a.k.a. Seydi Umar Cisse (9/27/77).  Brown (Cisse) is believed to reside in or around Louisville Kentucky, and knew the victim.  Brown (Cisse) was seen with a gun at Mr. Smith's home shortly after Mr. Smith's death., and he was last seen driving a gold 2006  Mercedes 500 with Kentucky license plates (797 TEZ).  Brown (Cisse) was last seen wearing a Pittsburg Pirates baseball hat, and wearing a black jacket and  brown cargo shorts.
Warrants are being sought for Brown's arrest related to this incident.
Anyone having information about this case, or know of Brown's whereabouts are encouraged to contact the Lorain Police Department (Sgt. Dennis Camarillo) at 440-204-2105.
---
---