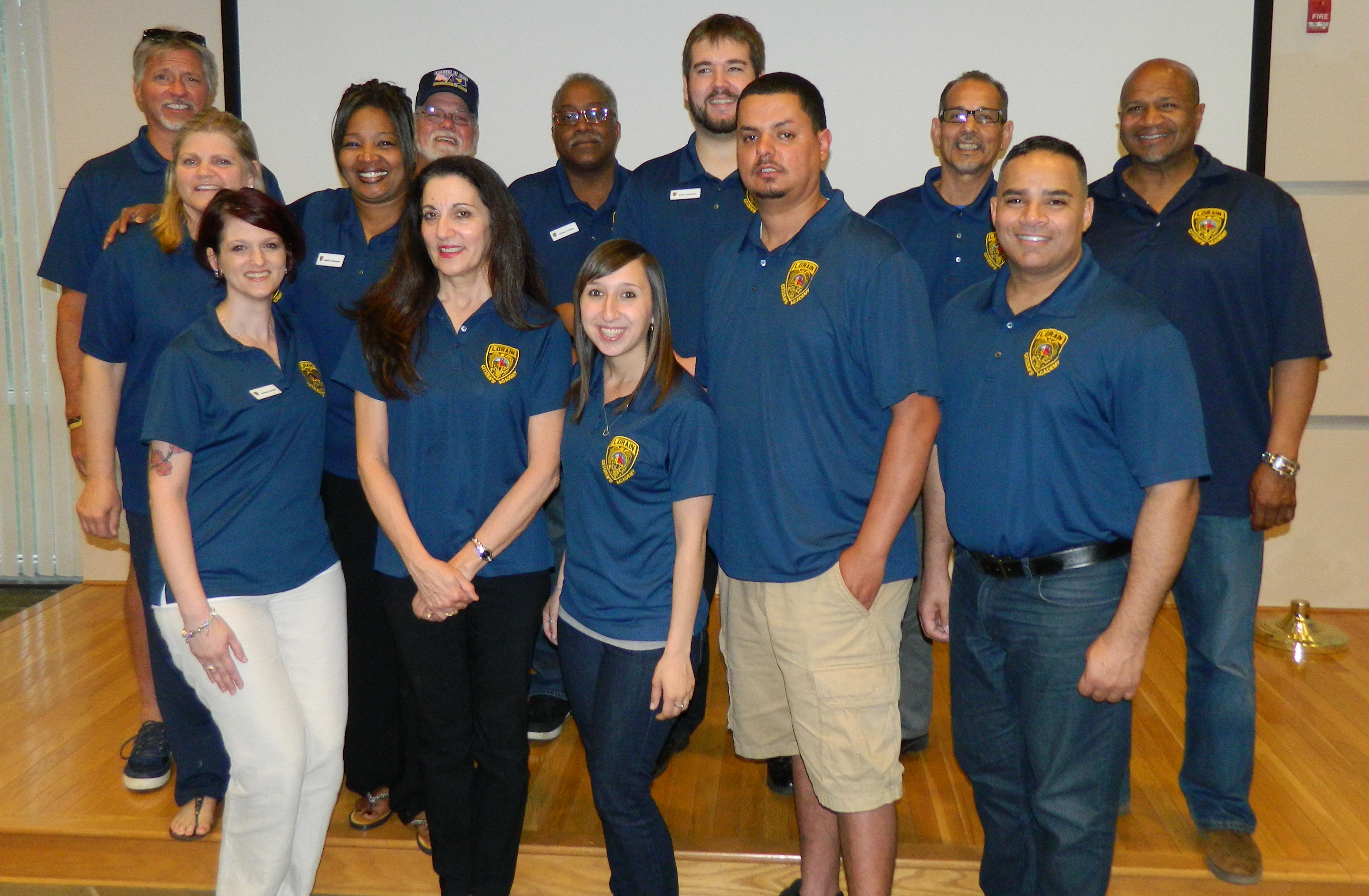 Congratulations Citizen's Academy Grads
By Admin In News On June 10, 2016
---
We'd like to take a moment to both congratulate and thank the graduates of the second class of our Lorain Police Department Citizen's Police Academy. Over the past ten weeks, 14 of our residents volunteered their time to train with members of our department to develop a better understanding of police operations and the services we provide our community.
Congratulations to our graduates Angel Arroyo, Ishikia Bennett, Jennifer Borelli, Dina Ferrer, Edwin Garcia, Doug Isenberg, Victor Leandry, JR Lee, Kelsey Leyva, Jeff Neal, Monica Snipes, Sue Urbanik, Homer Virden and Tim Williams.
Learn more about our Citizen's Academy here.  Anyone interested in future enrollment in our Citizen's Academy can call Sergeant Rick Soto at (440) 204-2021 or by using the email form below.
---