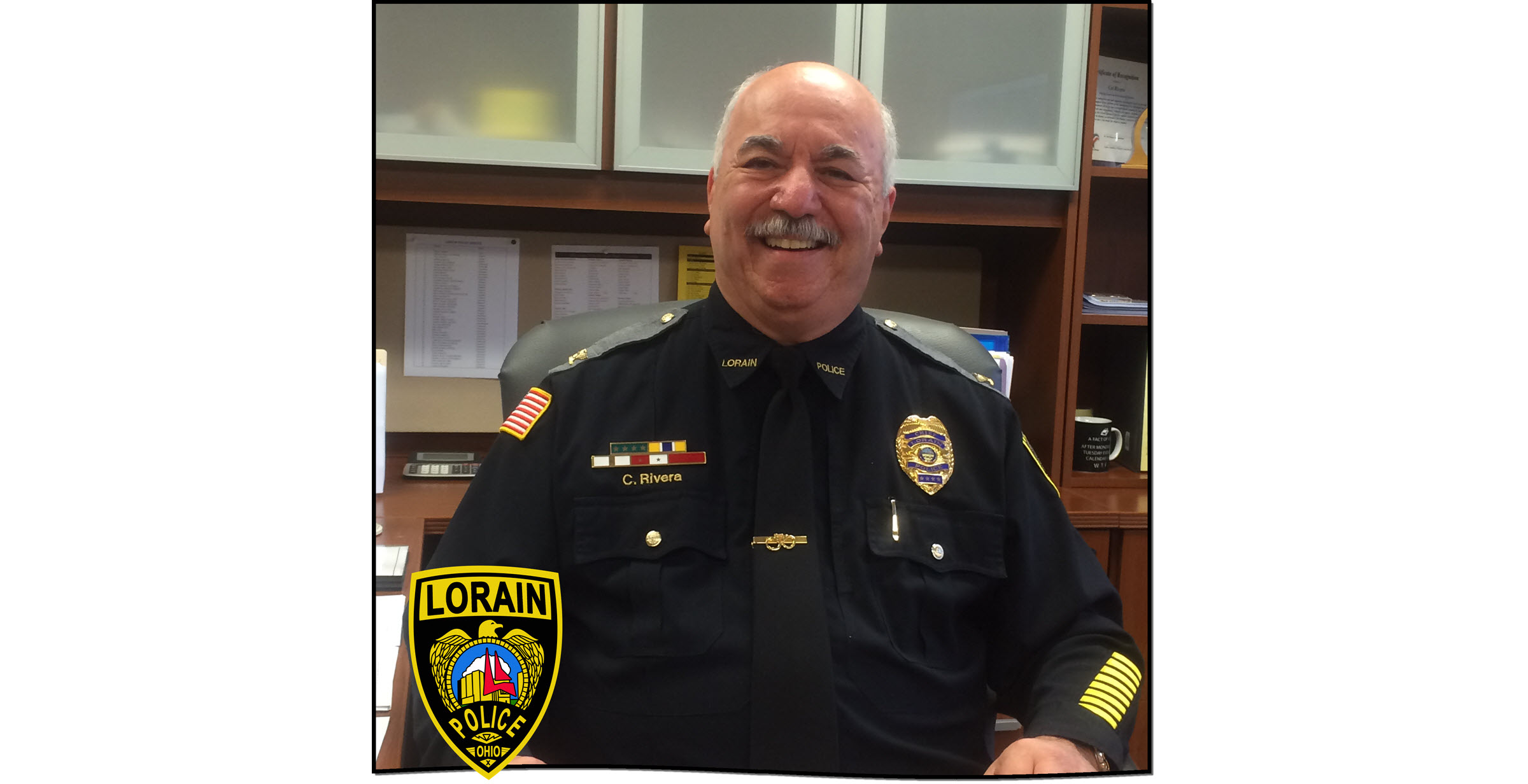 A Letter of Thanks
By Admin In News On August 4, 2016
---
To the Community:
On behalf of the men and women of the Lorain Police Department I would like to say "Thank You" to all in this gracious community who have shown such tremendous support to us in recent weeks.  The gestures of gratitude and acts of kindness have been overwhelming.  It began with a community gathering where hundreds came together for reflection and prayer.  It included groups of children who volunteered to wash our cruisers and clean our memorial; individuals and businesses provided full dinners, pizzas, baked goods, coffee, and individual goody bags for the officers.  Neighborhoods organized and visited police officers and their families at home to say thank you. Most touching was the sheer number of citizens who tried to pick up tabs for officers or just took the time to say "thank you for your service."  Others sent cards, posters, or e-mails to the station.
At a time that our nation is saddened with the unprecedented number of police and citizen deaths, it has been heartwarming and humbling; it certainly has raised the spirits of our officers and staff.
Thank you for recognizing the humanity behind the badge.  Your police officers go out every day and, often at great risk to themselves, they provide a valuable service to this community.  They want to make a living and they want to make a difference.  They love their families and they want to go home to them at the end of their watch.  They are grateful for their blessings, understanding that not all share in those blessings; they want to learn and they want to provide you with the best service that they can.
We want you to know that we recognize that this is a time for thoughtful reflection; we're reviewing our entire operation and having those tough discussions internally. We plan to expand our outreach in the community so that we can listen to what you have to say.  We are determined that every person and every neighborhood in our City will feel valued and protected.  We can only come to understanding through frequent, open and honest discussions.  The more that we interact the more we will get to know and see each other.
To our fellow Lorainites, thank you for being a community that celebrates our "International" history and acknowledges our connectivity…giving a thumbs down to hate and divisiveness.  As we continue to move forward with the opening of the new Lorain High School I see a new beginning for our great city.  To the many Amherst residents who took time to show appreciation to our officers, thank you for being a good neighbor.
Please continue to keep my officers and our community in your prayers as we navigate these treacherous times so that we can all find peace and tranquility.  We're all in this together.
Respectfully,
Chief Cel Rivera
Lorain Police Department
---